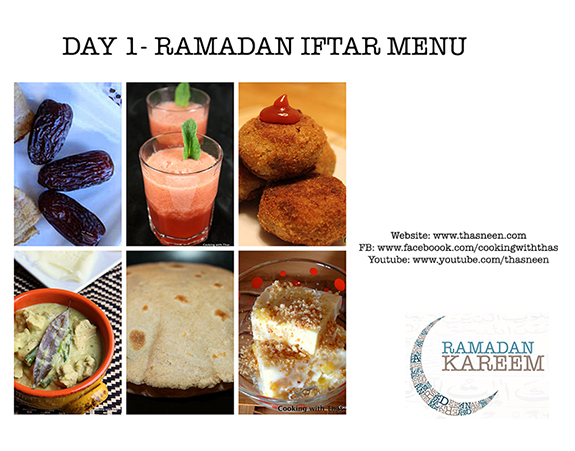 Ramadan Kareem to all who observe fast, have a blessed one!
I am starting a new Ramadan Iftar menu series this time. I will be creating a menu everyday for 30 days, I hope this would be helpful for at least some who gets confused on what to make for Iftar. Let's get started…
In Canada and many other countries, Ramadan (2016) is starting tomorrow June 6th. I'm extremely excited and all geared up to fast, and please Almighty God in all ways possible. Let's celebrate this month with good deeds, love, patience and let's spread kindness so that we continue to do the same year round…
For Pre-Dawn meal or Suhur, I usually have the leftovers from the Iftar. I try to eat healthy for Suhur- fresh fruits, dates and healthy soups are my best companion for 4 AM meal.
Main Ingredients needed to make this meal
Chicken breast
Mixed Veggies (Frozen)
Indian Spices ( Chili powder, turmeric powder, coriander powder, fennel powder, garam masala)
Coconut Milk
Eggs
Bread crumbs
Rice (ponni or sona massori or par boiled rice)
Almonds ( or use cashew nuts)
Whole spices ( cardamom, cloves, bay leaves)
First day Pre-Dawn meal or Suhur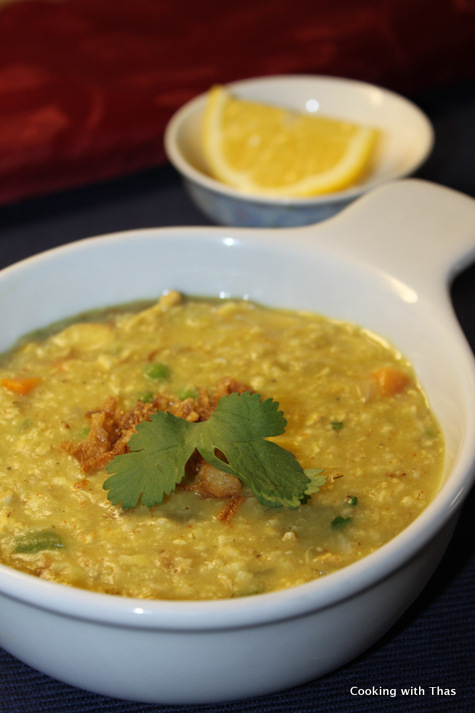 DAY 1- IFTAR MENU
Medjool Dates- 4 to 5
Freshly made Juice- any juice (absolutely avoid pops or carbonated drinks)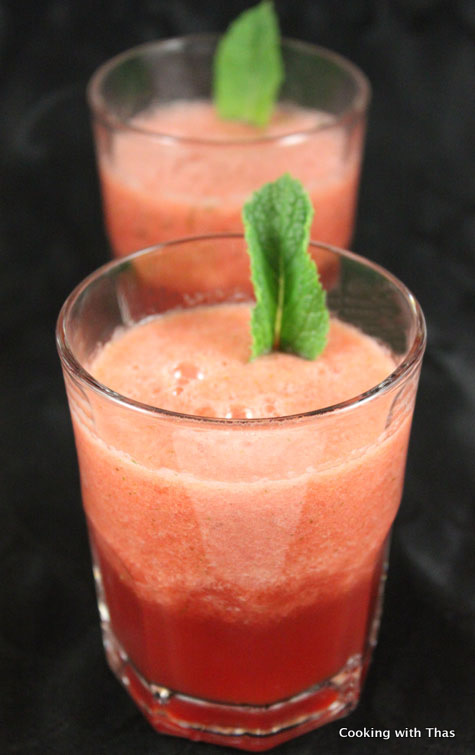 Snack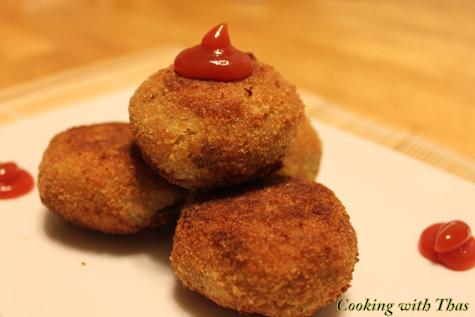 Soup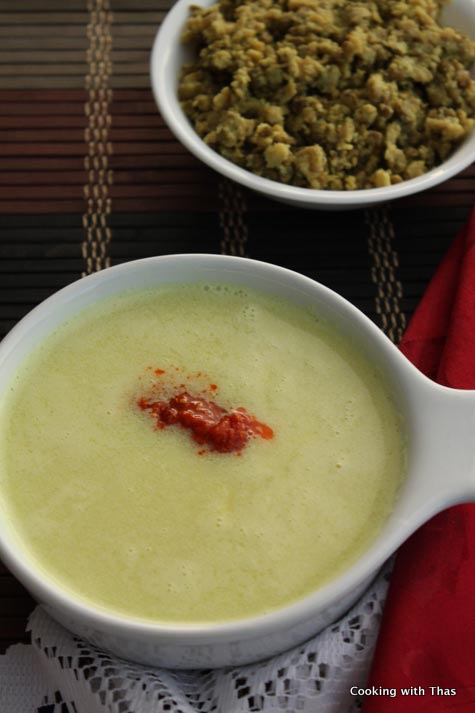 Main Entree
Chicken Almond Korma– Instead of almonds you can also use cashew nuts. This curry can be refrigerated for a couple of days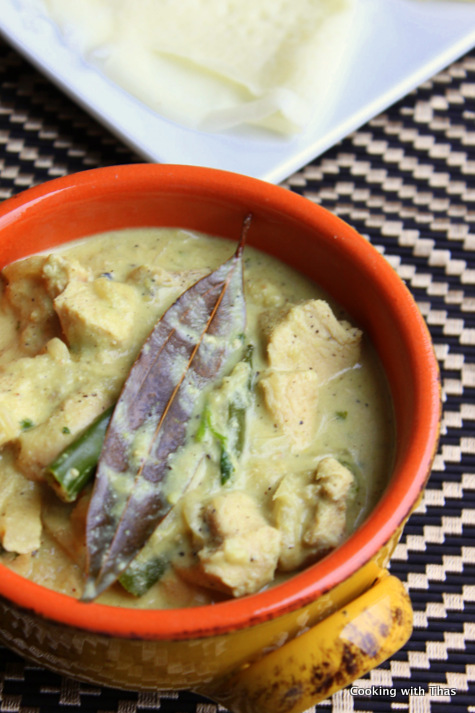 You can serve this chicken almond korma with store bought pita bread, tortilla, chapati, roti, pasta etc…or if you like to have rice, have with brown or white rice.
If you are in the mood to make something from scratch, go ahead and make homemade chapatis.
Chapati or Wheat Flatbread– You can either refrigerate the rolled chapti dough, dust each rolled chapati dough with rice flour to prevent from sticking. Or refrigerate the cooked chapatis in a ziplock bag.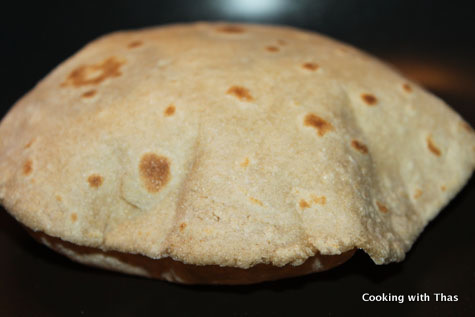 Dessert
Pineapple pudding– Make ahead dessert and can be refrigerated for a couple of days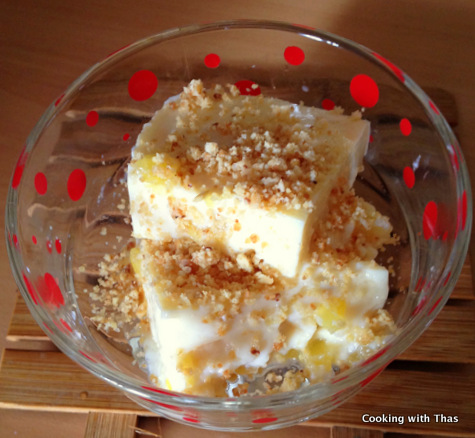 Collection of Recipes
I hope you all had a great first day, stay tuned for the DAY 2- Ramadan Iftar Menu…