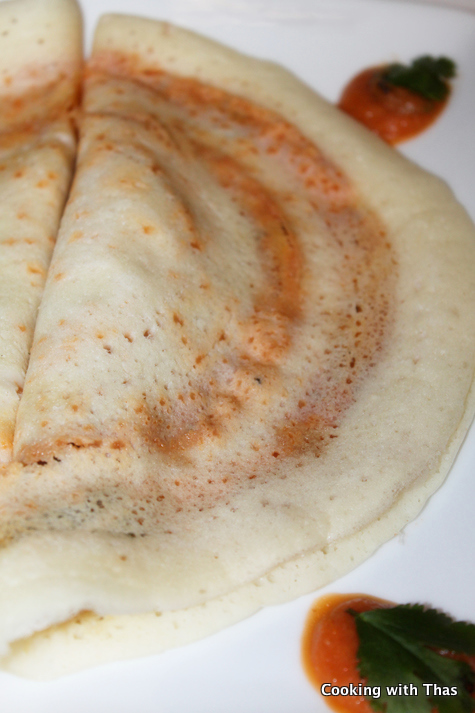 Tomato chutney spread over Dosa, a perfect South Indian delicacy…
I have a favorite tomato chutney recipe that I make quite often. While making dosa, I make sure to make the tomato chutney and spread it over the dosa and fold it. You don't need anything else, the tomato chutney and the dosa together is so comforting and tastes so good.
Recipe for making Tomato Chutney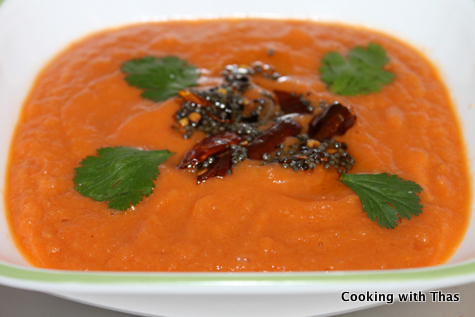 Recipe for making Dosa or Rice and lentil crepes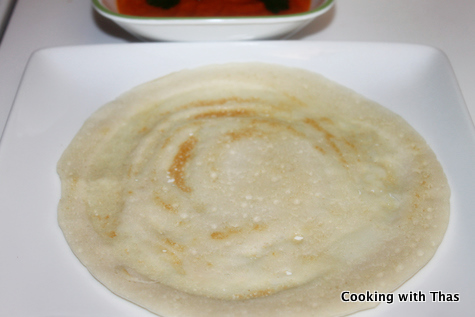 Tomato Dosa
Spread the tomato chutney generously over the dosa and fold it.