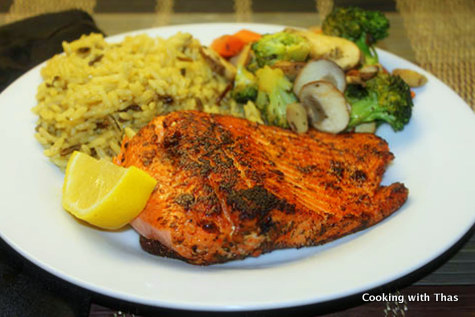 Pan fried and blackened Trout, a healthy and easy recipe…
One of my favorite ways of making fish is by pan frying the seasoned fillets in very little oil. Pan fried fish fillets go well with almost any kind of side dishes. Pilaf, mashed potatoes, roasted veggies, risotto, pasta or just steamed jasmine rice.
This does make a healthy meal and great for those who are on a diet. So, next time when you get trout or salmon fillets do try this and enjoy with your favorite side dish. Healthy yet delicious…
Healthy Side dishes that go well with this Pan fried blackened trout
Microwaved Orange Broccoli, click here for the recipe
Oven Roasted Butternut Squash, click here for the recipe
Saffron Mushroom Risotto, click here for the recipe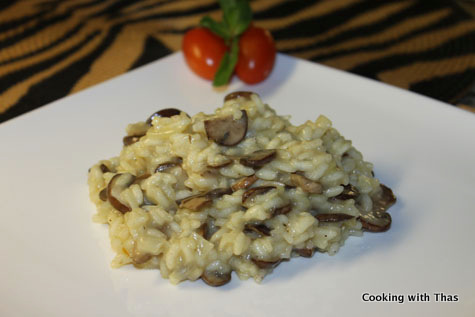 Mashed Sweet Potatoes, click here for the recipe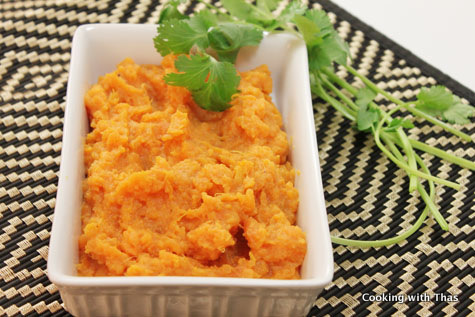 Pan fried blackened Trout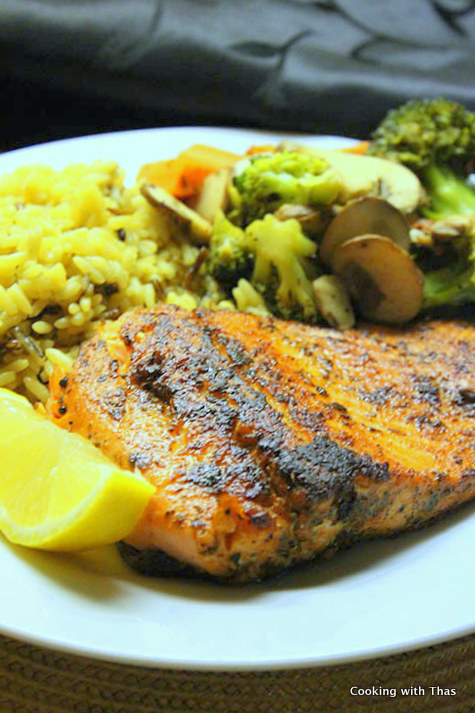 Pan Fried Blackened Trout- Healthy Trout Recipe
Ingredients
Trout fillet, thick fillets- 2 (or use salmon fillet)
Paprika- 2 tsp
Ground pepper- ½ tsp
Dried basil- 2 tsp
Lemon juice- ½ tbsp /fillet
Salt- a few pinches
Oil, to pan fry- 2 tbsp
Instructions
Wash the fillets and pat dry with kitchen paper towels.
In a bowl, combine paprika, ground pepper, dried basil and salt together.
Spread the seasoning over the trout fillets and coat it well on both the sides.
Drizzle lemon juice over the fillets.
Place a non-stick cooking pan over medium heat, add 2 tbsp oil and swirl the pan so that the oil coats the pan evenly.
Place the seasoned fillets over the oil and pan fry till the bottom side turns golden in color.
Flip the fillets over and let the other side cook as well.
When the center of the fillets have cooked well, increase the heat to medium high and gently pan fry till the fillets turn golden brown in color.
Transfer to a plate and serve with pilaf, mashed potatoes, roasted veggies or just steamed jasmine rice.