The best pudding I've had in a while, Yum…
How Ironic! Yesterday was the first day of Spring and it's been snowing lightly for the past few days. This year we did get a lot of snow so I enjoyed this winter a lot, now I cannot wait for some greenness, lushness and serenity. Summer, please come faster.
Last night, we dined at a new sushi restaurant that was opened a couple of months ago. Finally, my wish came true: a really good sushi restaurant in my city that too very close to my house. I loved the lively ambience, the variety of sushi and other Asian dishes they had and the ipad menus they had for every table was really impressive. Looking forward to more sushi date nights with my man.
I didn't cook anything different for the past few days, I'd been making quick and easy dishes with very less effort. This evening, I wanted to make something unique, a delicious dessert was in my mind. I raided my pantry real quick and found canned jackfruit in it. A few desserts using jackfruit hit my mind, I didn't settle down with those. How about making a pudding out of jackfruit? Sounded terrific and I  went ahead to make this jackfruit-oats pudding.
I made two versions of pudding with oats and without oats. If you are gluten intolerant, you can avoid adding oats and make the pudding just with the jackfruit. I loved both the versions, with oats it was a little heavy and without oats the pudding was more light.
Here is the Jackfruit Pudding without adding Oats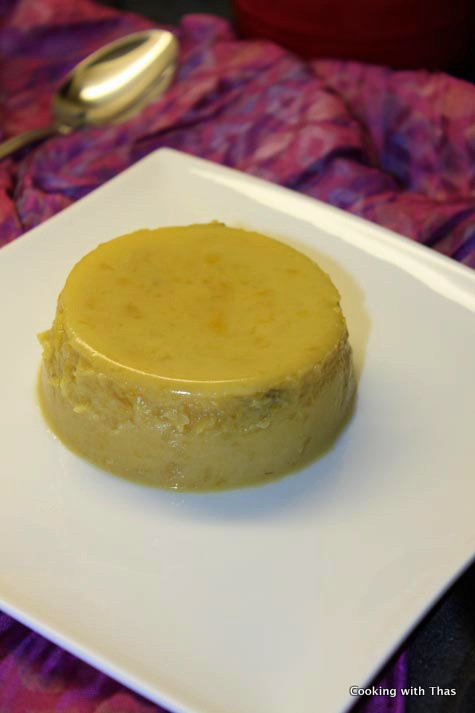 Jackfruit Oats Pudding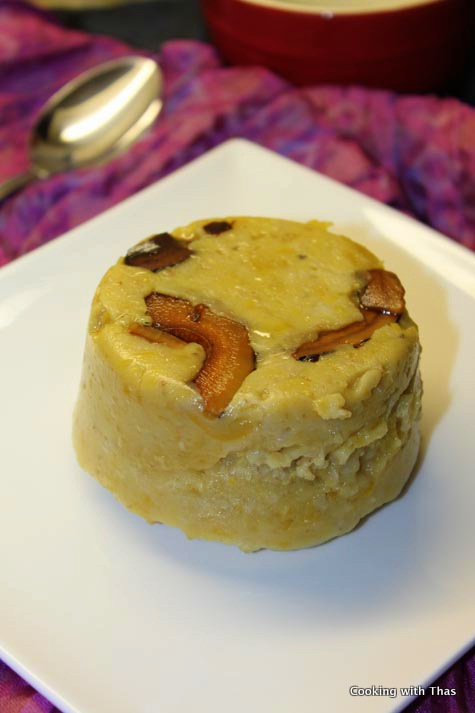 Step by Step Pictures
To see all the 888 recipes published so far, please go to the recipe index.