You Are Browsing 'Soy Chunks' Category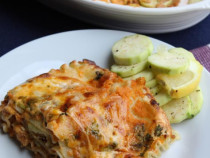 A great dish to trick any hard core non-vegetarians, they will fall head over heels… Hope all my dear readers are doing great. Finally, the much awaited Summer is in its peak, now that everyone has only one thing to say "oh, it's so hottt". I say that too 🙂 Before we know summer will come to an end and we will be wrapped in winter jackets...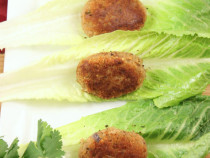 Textured soy chunks or soy protein are perfect meat substitutes… Soy chunks or textured soy proteins are not new to me. I've tried cooking with it a few years ago, but the taste of it didn't excite me that much. I think I made a vegetarian curry or something with that. After that I didn't care nor make an attempt to try something new with...