Top 10 recipes of 2018…
I certainly can't believe 2018 is coming to an end, this year did go by way too fast- supersonic fast in fact.
Another year older and I've started to believe this: "Life is not measured by the number of breaths you take, but by every moment that takes your breath away." and this too: "If you can't change your fate, change your attitude."
2018 did entertain me with lots of ups and downs: downs made me stronger and ups made me humbler. Life is still beautiful, no complaints whatsoever.
As I look back, I'm grateful for all the blessings and the beautiful moments I had with my Man and my dear ones.
This year, I did a lot of cooking in the Instant pot- absolutely adore it, it has made cooking effortless.
This year, I'd posted 64 recipes, not bad 🙂
And, I did a lot of baking too- I love baking, it's therapeutic for me. When I bake cakes or cookies, it will be shared with my friends and co-workers, that way my Man and I won't go into a sugar coma 😀
This year, I became active on Instagram and connected with many wonderful people who enjoy my cooking and stories.
This year, I did an epic Canadian Maritimes road trip- covered 5 provinces in Canada: Ontario, Quebec, New Brunswick, Nova Scotia and Prince Edward Island. It was truly a phenomenal trip as I enjoy road trips, it's a great way to explore different culture, food and to embrace Nature. Looking forward to more road trips…
Here are the top 10 recipes from 2018 loved by my dear readers.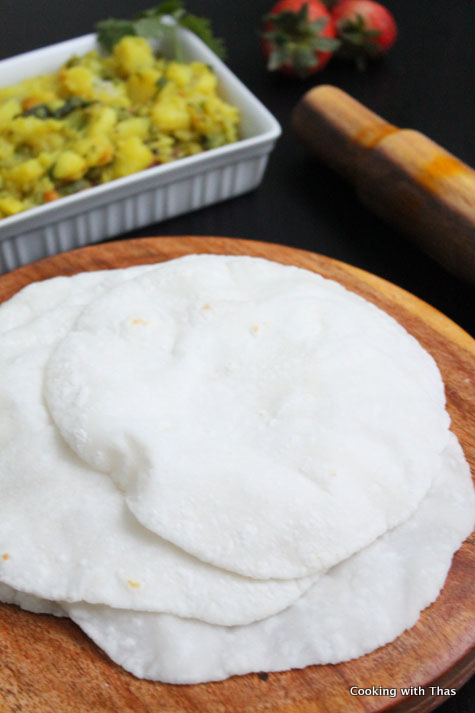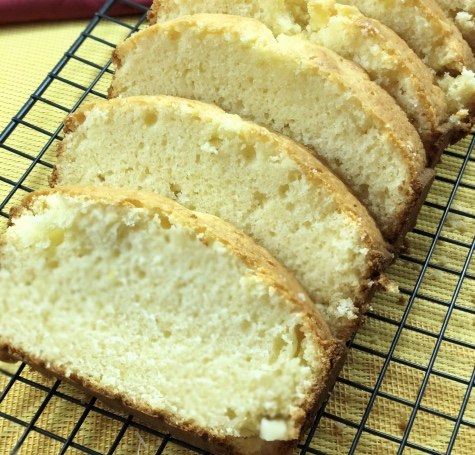 Have a fabulous 2019, stay tuned for more thrilling recipes…