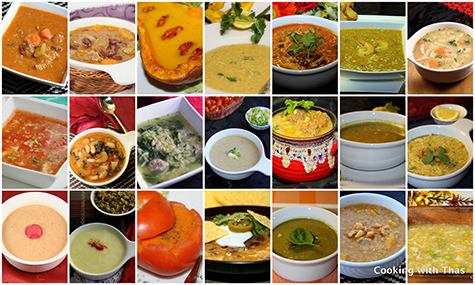 Ramadan Kareem to everyone who observe the fast!
I love having soups for Iftar and for Sunrise meal or Suhur. In fact, after 17 hrs of fasting it's hard for me to eat anything heavy. Soups are my best companion for Ramadan.
Here is a collection of Soups that I've tried over the years and these can be made ahead of time and enjoyed for Iftar or Suhur.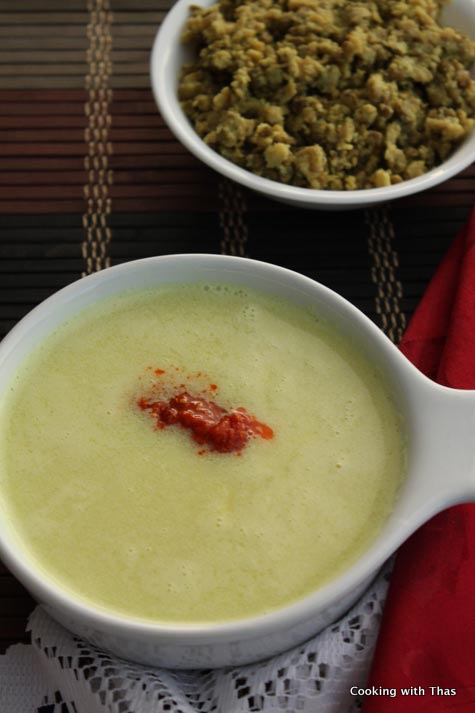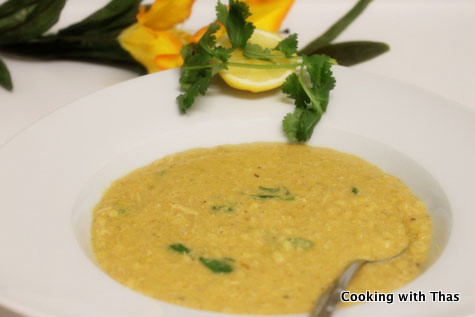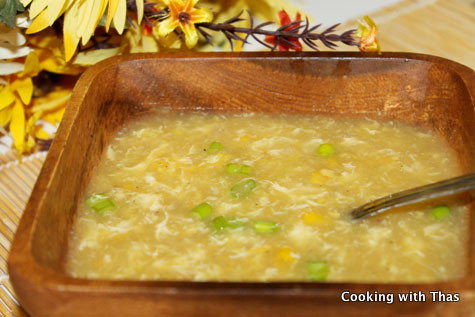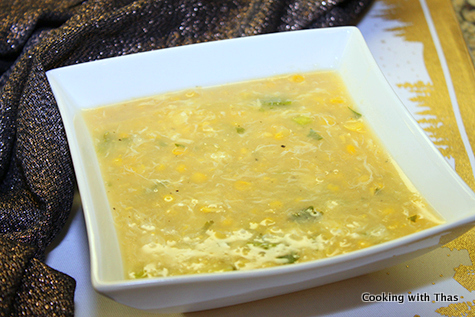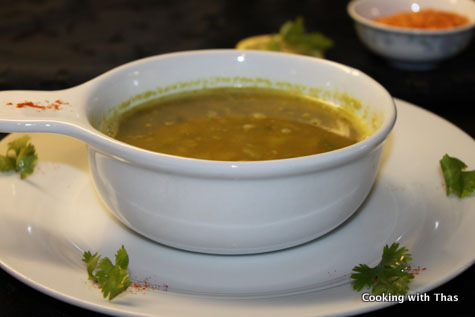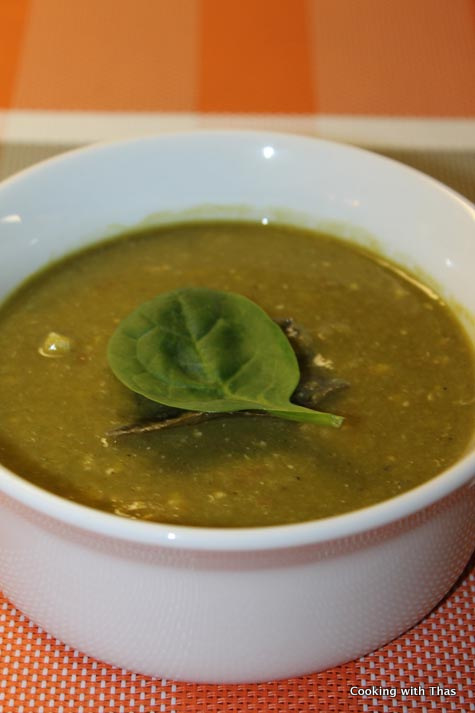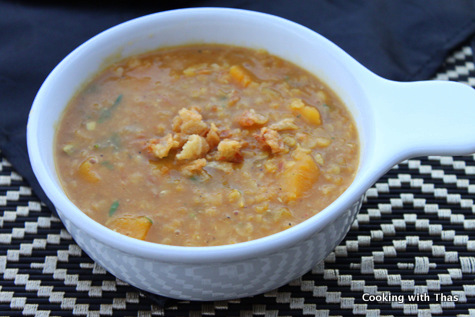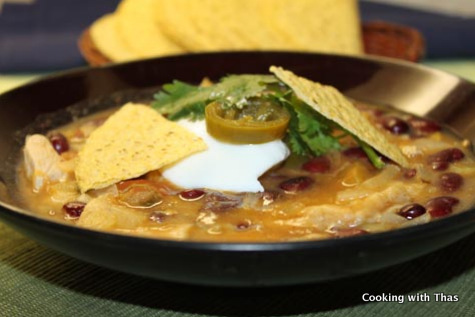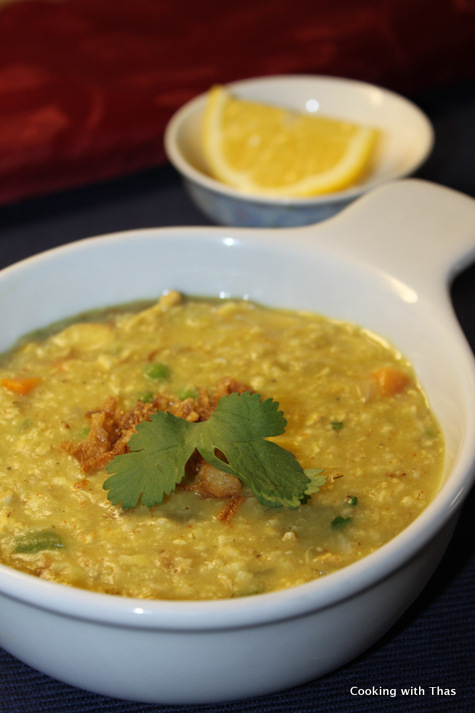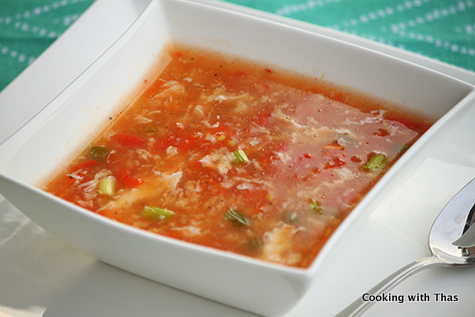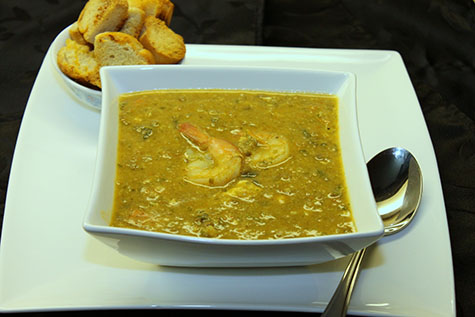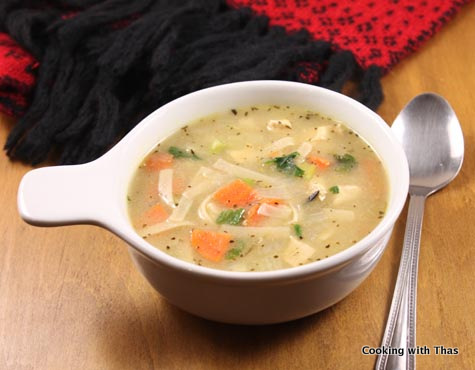 Soups made with Beef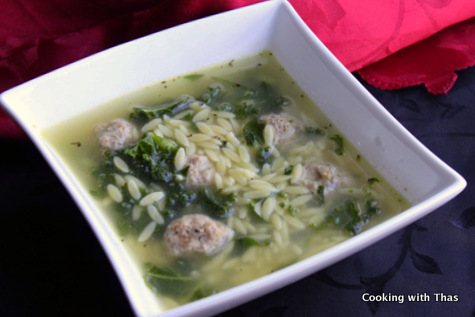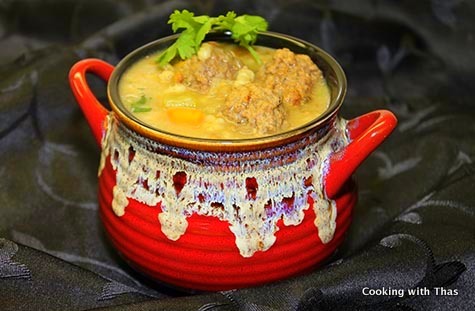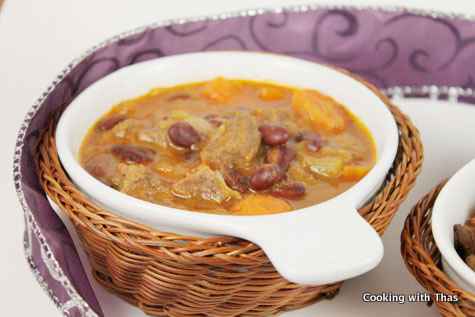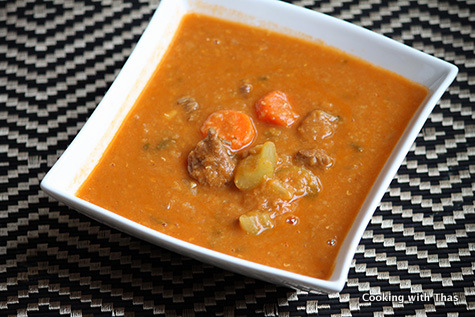 Vegetarian Soups