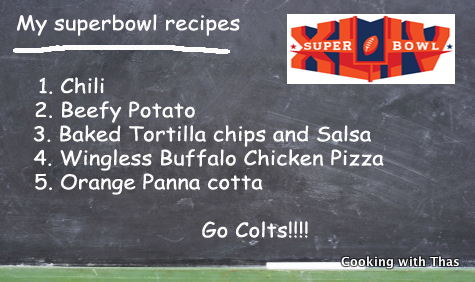 I've made my Superbowl Menu, have you???
The big day everyone has been anticipating is just around the corner. Football fans have started their bets. Foodies have started thinking about items to set on their table for the Superbowl party.
This year I am way ahead and have already planned my menu. So I thought, by posting the recipes before hand might help some of my readers and friends to plan their menu and try some of my recipes.
So here's what I have on my Menu: It's a 5 course menu.
Don't you agree that Superbowl is all about fun and food? So why not make it 5 course or more 🙂
Soup: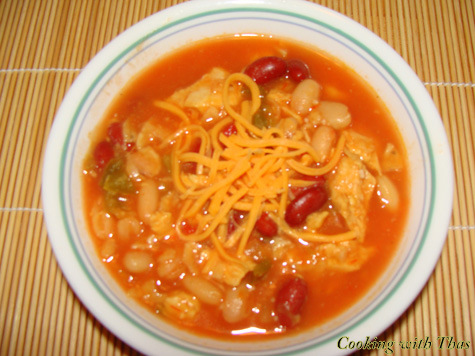 Chili soup is one of the best soups for Superbowl. This recipe tells you how to make chili soup in just 30 minutes. It's easy to make, yet tastes restaurant style.
Appetizer: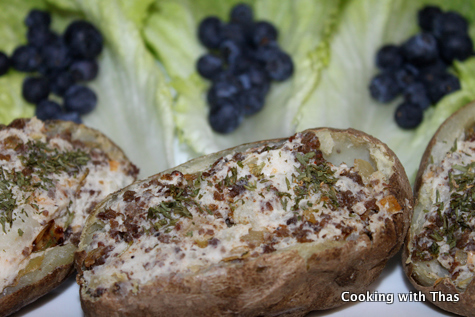 Snacks:
Homemade Salsa: Click here for Recipe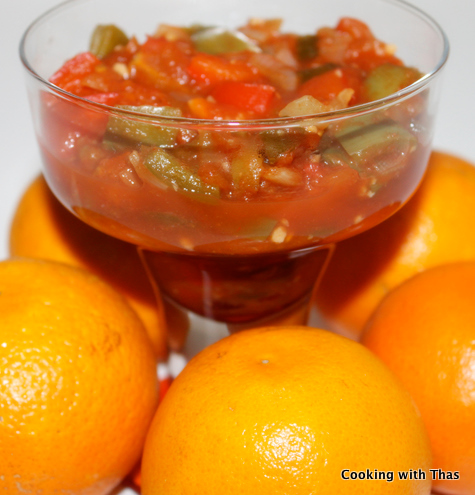 Main Course: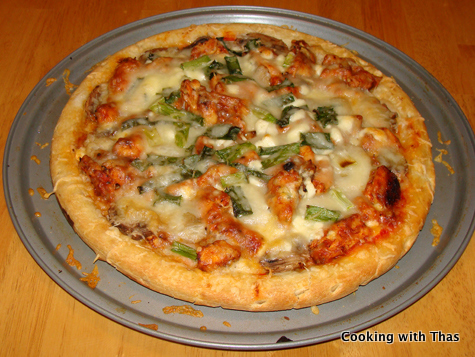 Dessert:
Without dessert, the fun is never complete. After all the fun, you would crave for something sweet. Orange Panna cotta is the perfect dessert you could make which will please everyone's taste buds. It's easy to prepare and you could even make this a day ahead and refrigerate. Just at the time of dessert, take these stunning dessert out of the refrigerator and share with your friends and family.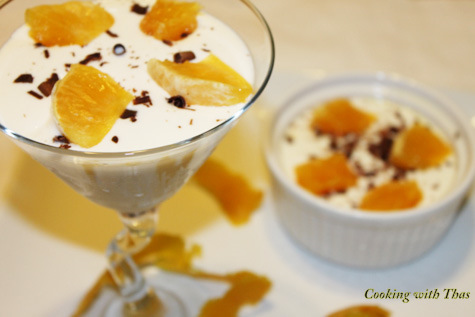 So let the Superbowl party begin!!! Go Colts!
Which team are you rooting for?