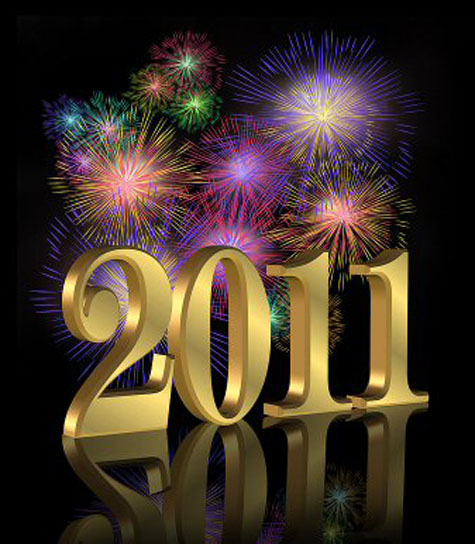 Cherishing those beautiful moments…
It's that time of the year again when I sit back and cherish those wonderful moments. And I realized what an amazing and blessed year I had. 2010 was all about family, friends and travels.
The year when I became an Aunt to my beautiful niece. That was one unforgettable moment! I visited my family in India and had spend two months with my parents and dear ones. Caught up with my good old friends, it's always great fun spending time with friends that I grew up with. My husband and I love travelling and exploring new places. We did a 3000 mile road trip from Nebraska to Nevada and back. On our way we explored several places in Colorado, Utah and Arizona. Utah was a stunning experience with its breath taking canyons and mountains. I would say this was one of the best road trips ever. On our way back to the US from India we visited Dubai. Roaming around Dubai and gawking at the World's tallest building was a spectacular experience. My husband's friends there made our trip even more remarkable. It was a short yet a memorable one.
I always wanted to do research in Chemistry, finally this wish of mine came true. Now, during day time I experiment in my lab and at night I experiment in my kitchen. I am so glad that my work and passion complements each other very well.
Apart from these happy moments, I did have a few stumbling moments. I believe that had it not been for those bitter moments I wouldn't have become stronger both emotionally and physically.
As always I am grateful to my parents, my family, my husband and my friends for their unconditional love and support. Last but not least, a special thanks to my dear readers and those who follow my website constantly. Your encouraging comments and support make my cooking flavorful and delicious!
Wishing everyone a Happy New Year! Don't be afraid to follow your passion and to live your life to the fullest!
While going through my Picasa cooking album, I couldn't resist making the collage of all the dishes I had made and shared in 2010.
Glimpses of 2010 from my kitchen:
Soups:
Appetizers: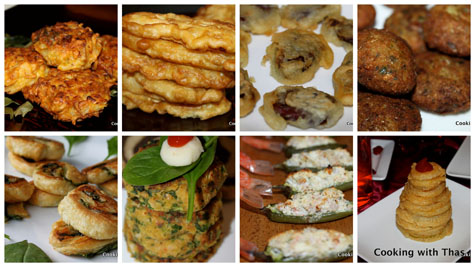 Salads: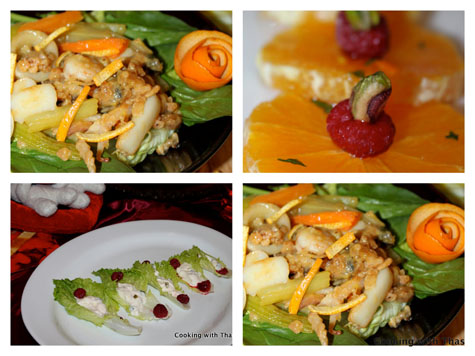 Chicken Dishes: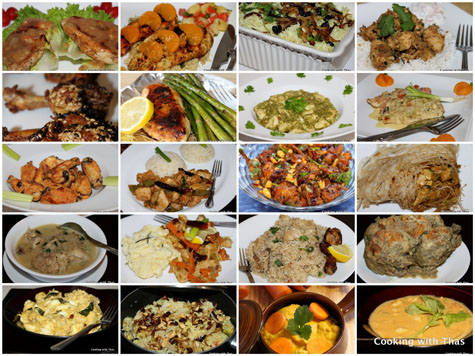 Beef Dishes: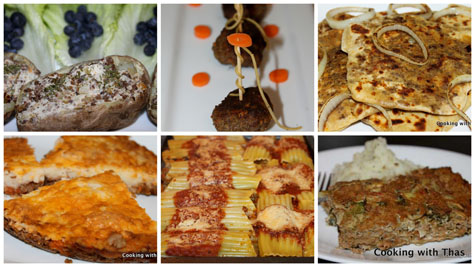 Sea Food Dishes: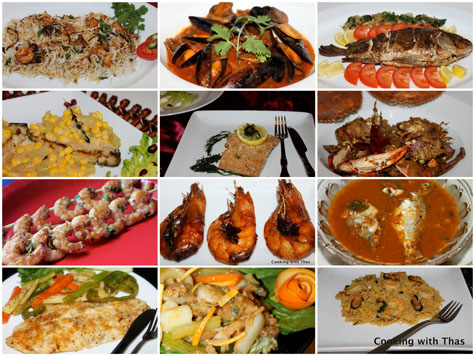 Biryani-Rice: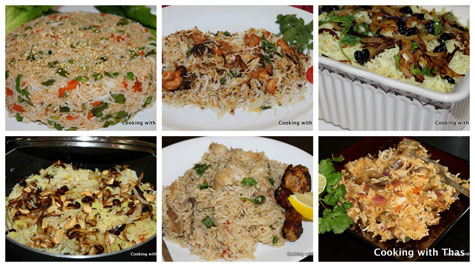 Rotis: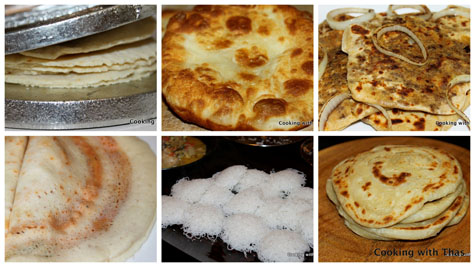 Desserts: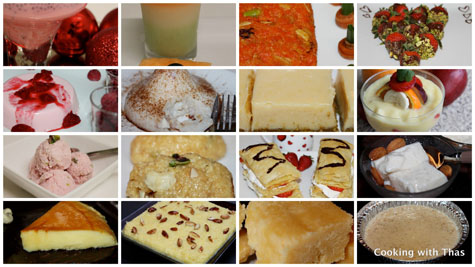 Cakes: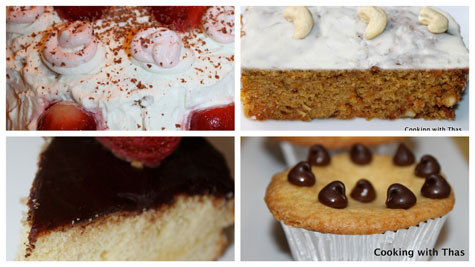 Shakes-Drinks: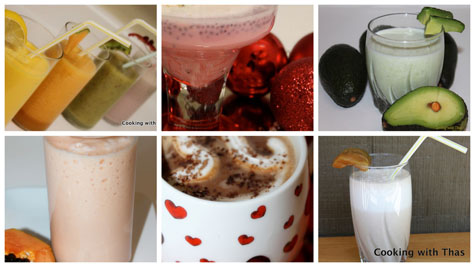 Break fast dishes: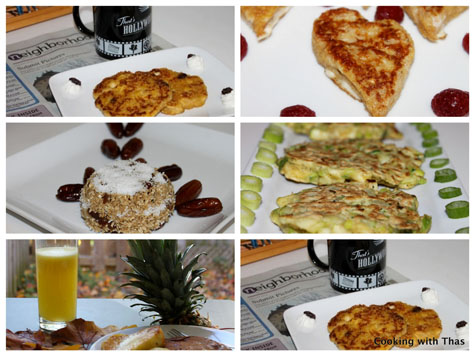 Rolls: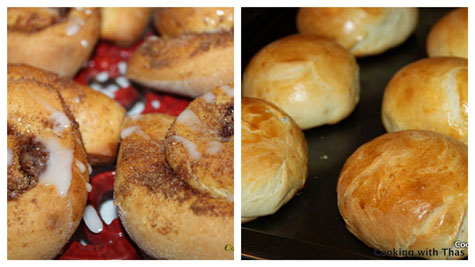 All of my 2010 recipes are archived here, take a look.
Cheers,
Thas