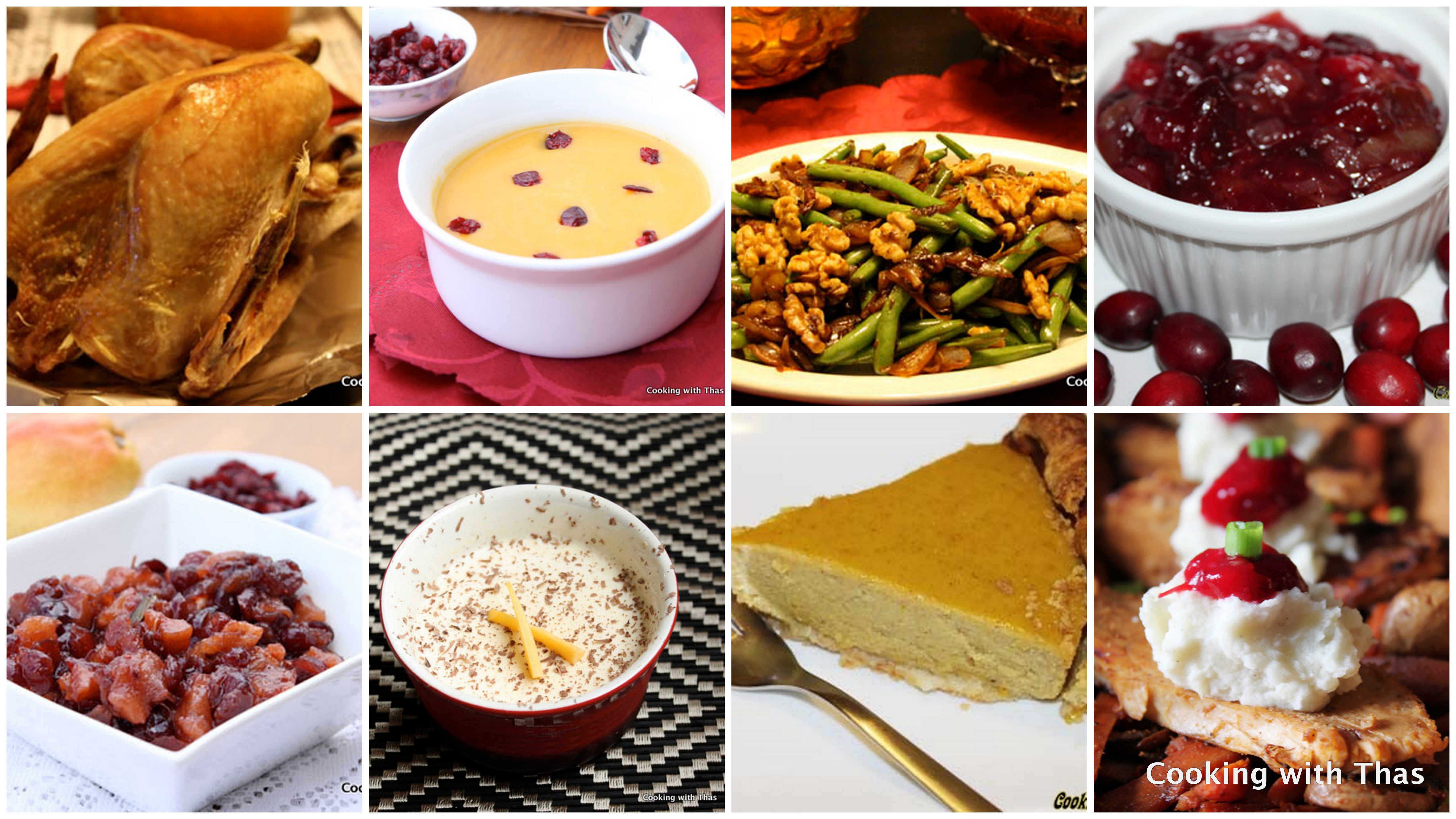 Thanksgiving is around the corner. If you are looking for quick and easy recipes to make a grant Thanksgiving spread- here I'm sharing with you all a collection of easy recipes that I've made over the years for Thanksgiving. Trust me, these are the best recipes.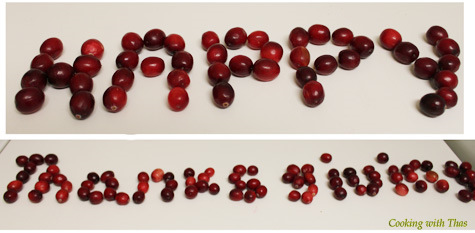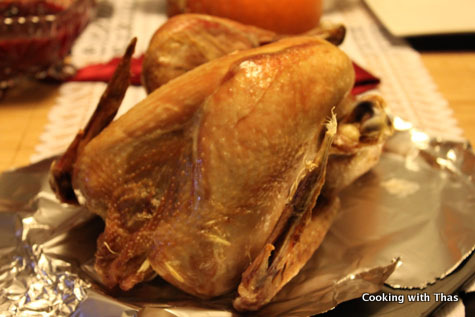 2- Grilled Whole Turkey Recipe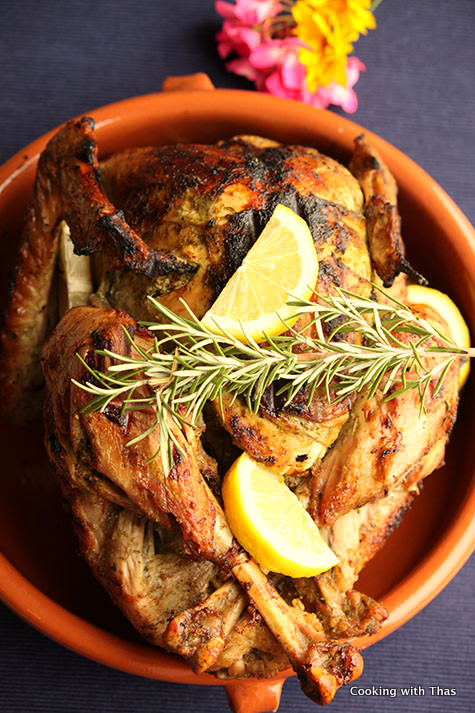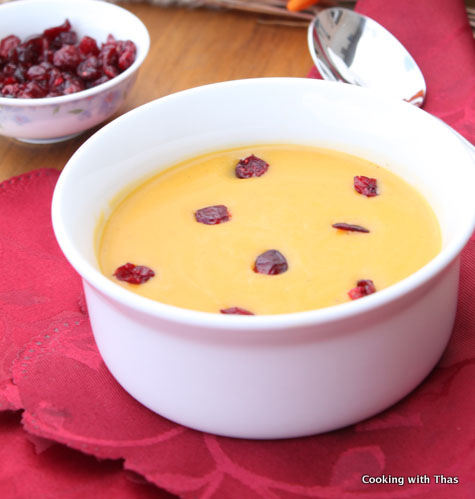 4- Butternut Squash Soup topped with sweet and spicy walnuts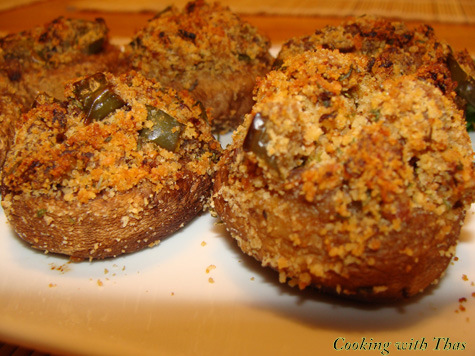 6- Glazed Stir Fried Mushrooms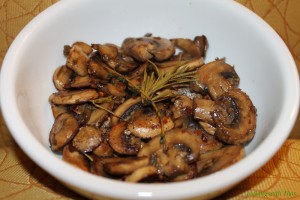 7- Ground beef Stuffed baked potatoes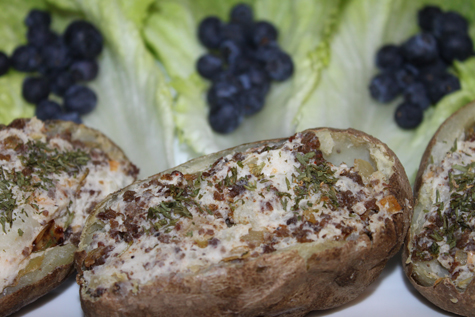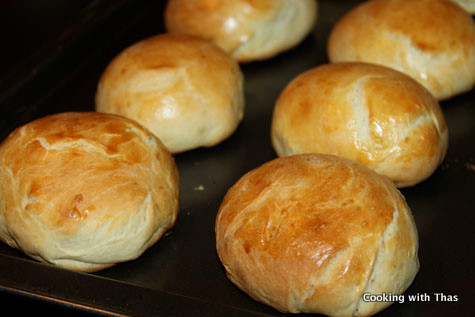 9- Roasted Brussel Sprouts with Almonds
10- Glazed Carrots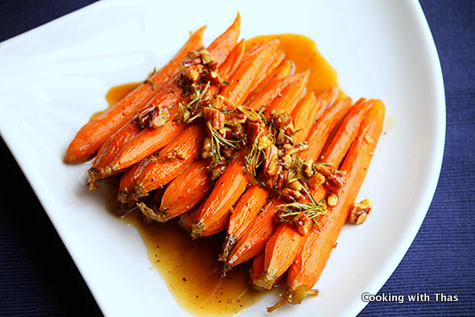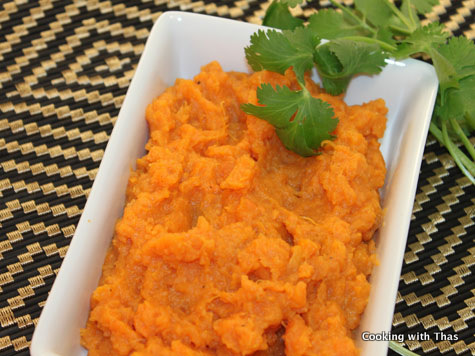 12- Green Beans Chicken Casserole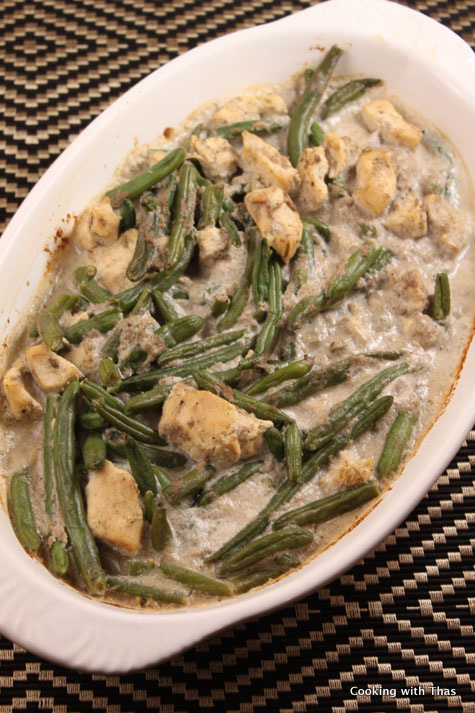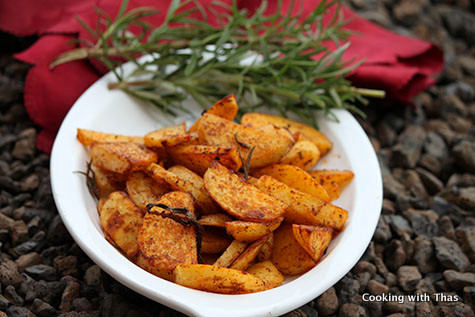 14- Peach and Dried Cranberry Chutney – My most favorite Chutney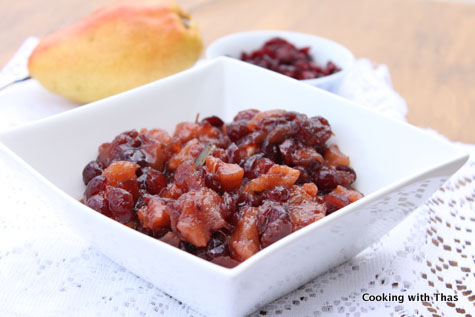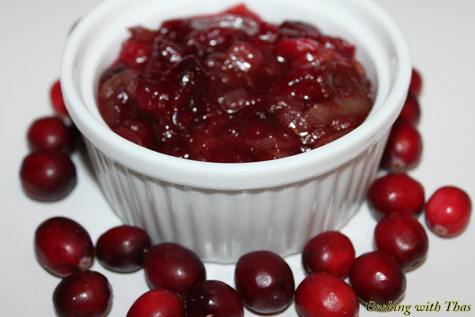 17- Roasted Butternut Squash Salad with Cider Vinaigrette – Cooking Video
 18-
Easy Cranberry Orange Sauce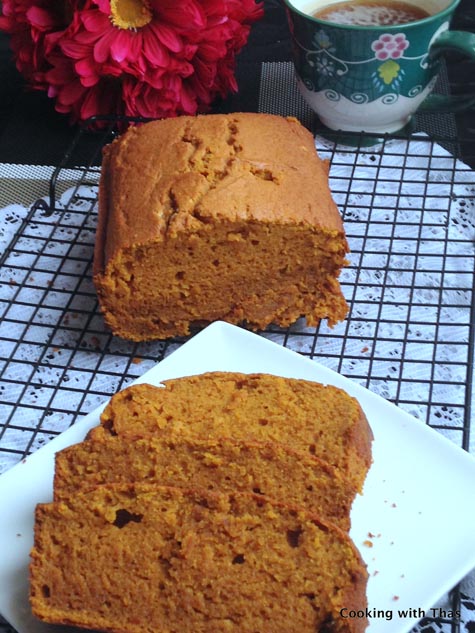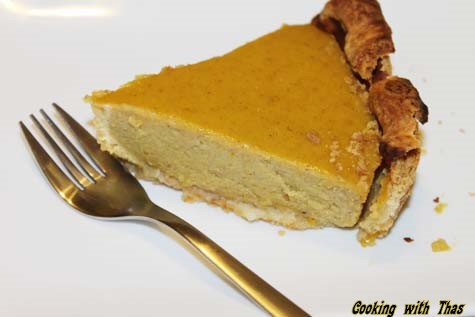 22- Cranberry and White Chocolate Shortbread Cookies
23- Cranberry Upside down cake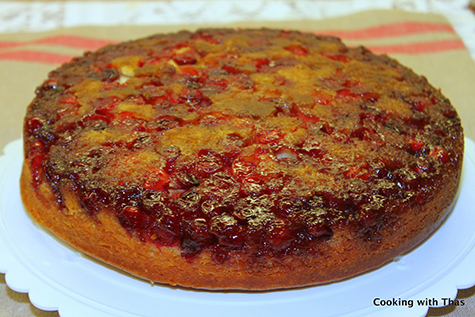 24- Cranberry White Chocolate Blondies
 Happy Thanksgiving, enjoy with your family and friends!!!