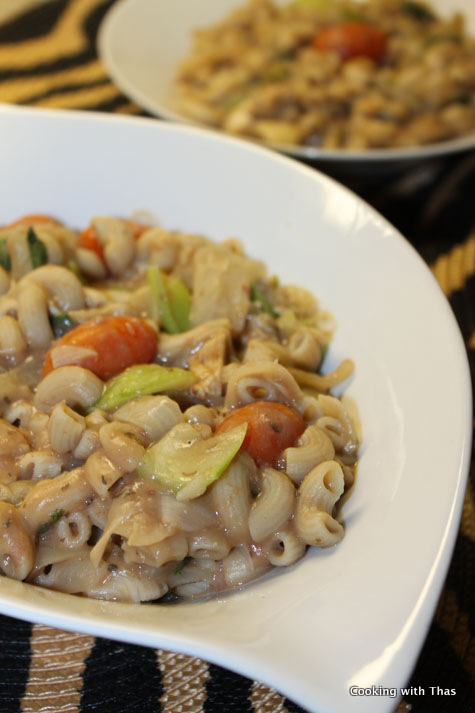 Yummy quick fix dinner…
This week is fading away so fast it seems, it's already Tuesday. I had a  wonderful weekend, in deed a rewarding one. On Sunday, I volunteered for a fund raising event, the theme was Egyptian brunch buffet. We had a lot of delicious food: Egyptian foul or fava bean stew, scrambled eggs, croissants, pizzas, pita bread and hummus, falafel, cheese, olives, fruit platters etc. I was in charge of making scrambled eggs along with two other wonderful ladies. We scrambled around 600 eggs, it was so much fun. It was the first time I was seeing 600 eggs being cracked up and whisked up and scrambled up, that was a lot of eggs, a lot…We custom made our croissants by stuffing it with with scrambled eggs, it was really delicious. It was such a fun event, more than the food and cooking, I got connected with a lot of good hearted people.
When we do something from our heart without expecting anything in return, the feeling that we get is what I call as "beyond content feeling",  I got that feeling on that day!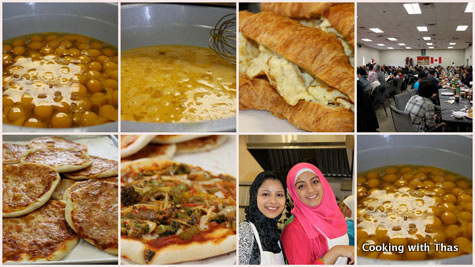 I'll be soon sharing the recipe for making Egyptian Foul or fava bean stew and how to make scrambled eggs.
Refried beans? It's a traditional staple of Mexico, the beans (mostly pinto beans) are baked or fried and mashed up. It can be served as a dip for chips, smeared onto pita bread or burritos, top it on nachos etc etc. I used to top refried beans on nachos or dip the chips in it.
The other day, I wanted to make something different with refried beans and so made a sauce out of it and combined the paste in it. I was so glad to have tried that, tasted so delicious and it was so easy to make too.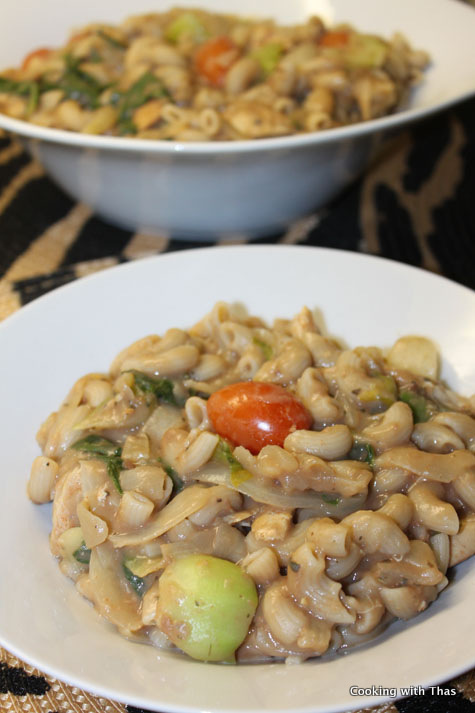 Step by Step Pictures
To see all the 888 recipes published so far, please go to the recipe index.
If you enjoyed this post, subscribe to receive future posts


You can also subscribe via Facebook, Twitter and RSS