My interview on Muslimah Media watch. To read the interview click here

Baked Chicken Spinach Balls and Easy Ricotta Cheese Cupcakes published on London Link Magazine's Spring Issue. Read the full article on Page 18.
My interview on London Link magazine.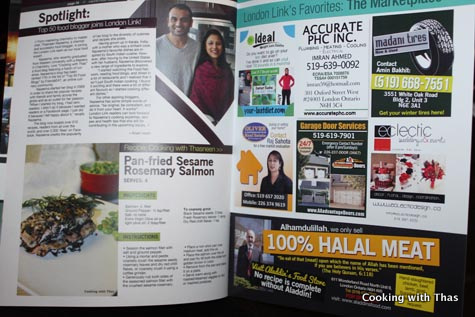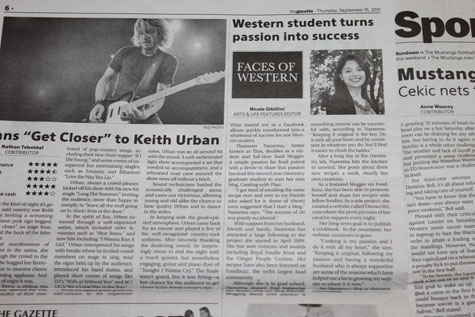 My recipes on London Link Magazine, read the full article on page 14

Friends Eat Interviewed me for being the top 50 food bloggers of 2011, read the interview here

Gluten Free Pancakes on Western Gazatte:

Featured on Foodbuzz Top 9:
Several of my recipes were featured on Foodbuzz Top 9.  These are the Top 9 from the Foodbuzz community as chosen by editors and users from a pool of thousands of recipes. Here is some of them.
Featured on the homepage of Foodbuzz:
My interview on Healthwatch Malayalam